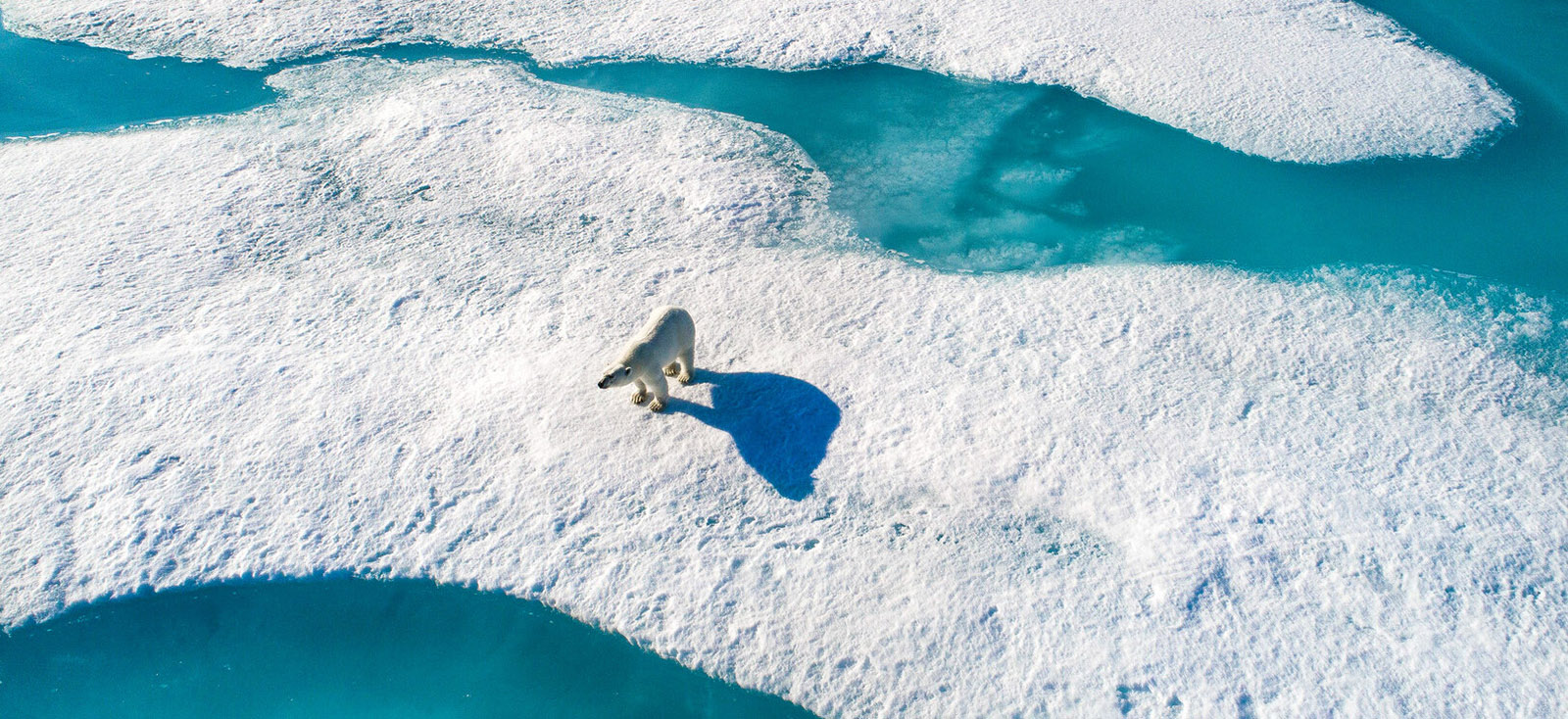 WFFR Online
Ninth Edition
WFFR Online
Negende Editie
Welcome to the online platform of WFFR!
Here you can watch almost all films of the ninth edition of WFFR online. From November 1 to November 21 you can choose from 36 nature films and 14 short films for young and old. For just 20 euros you can watch unlimited.
Welkom in de online omgeving van WFFR!
Hier kun je bijna alle films van de negende editie van WFFR online bekijken. Van 1 november t/m 21 november kun je kiezen uit 36 natuurfilms en 14 korte films voor jong en oud. Voor slechts 20 euro kun je onbeperkt kijken.